INTUITIVE REIKI HEALING
SynerChi Reiki provides individually designed intuitive healing services to assist one in balancing their mental, physical, and spiritual elements in life. Reiki is a reemerging Japanese form of alternative holistic energy medicine that aides in dissolving energetic blockages one may experience such as depression, anxiety, disease, pain, or stress.
NEW TO REIKI?
Reiki is a form of healing energy that works with a person's Chi to create peace, balance and focus.
CHAKRA BALANCE
Revitalize your mind, body and soul with this specialized balancing session for your energetic centers.
REIKI TRAINING
Reiki training mastery courses provide hands-on healing techniques that help you heal yourself and others.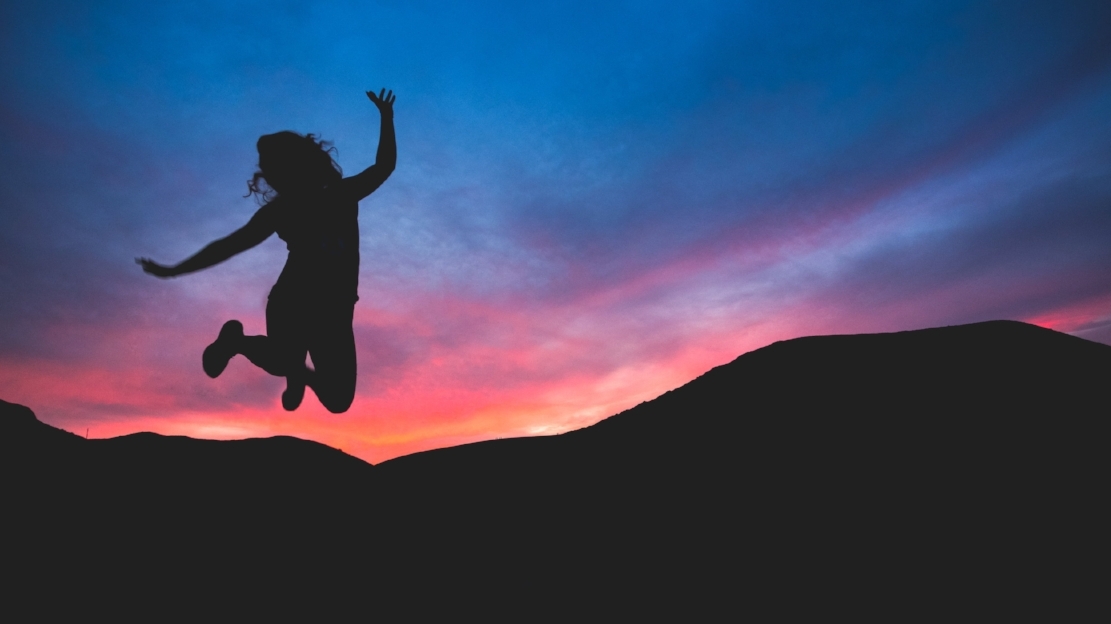 " Every session with Kristianne has always left me better than I was prior to. I have found a gem and I'm so thankful for her available service. "